Description
Achieve Maximum Productivity with Minimal Steps
This series delivers an array of applications to optimize workflows. Equipped with innovative technologies for faster throughput and on-board cutting, you can create indoor and outdoor graphics using eco-solvent inks or textiles, apparel and soft signage using dye-sublimation inks.
Available in 54" and 64" widths with print speeds up to 1,140 SqFt/Hr.
Print and cut capability in one unit.
Ability to pre-cut before printing to prevent film separation.
Eco-solvent: 10 color options, including Silver, White, Orange, and Light Black inks.
Dye-sublimation: 6 color options, including Light Blue and Light Magenta inks.
ID Cut Function for automation and unattended operation.

Optional economic 2-liter bulk ink system for long-running jobs.

Even ink drying with a three-way intelligent heater.

Reusable Mimaki Eco-Cartridge on SS21, BS3, and BS4 eco-solvent inks.

The automatic media take-up reel.

USB/Ethernet connectivity.

RIP software RasterLink6 included.
Our Core Technologies
| | |
| --- | --- |
| |  Waveform Control |
| | Mimaki Advanced Pass System |
| | Intelligent Heaters |
| | Nozzle Check Unit |
| | Nozzle Recovery System |
| | Mimaki Bulk Ink System |
| | Uninterrupted Ink Supply System |
| | Mimaki Circulation Technology |
| | Mimaki Fine Diffusion |
| | Continuous Mark Detect |
| | Half Cut |
| | Over Cut |
| | Zero Margin Mark |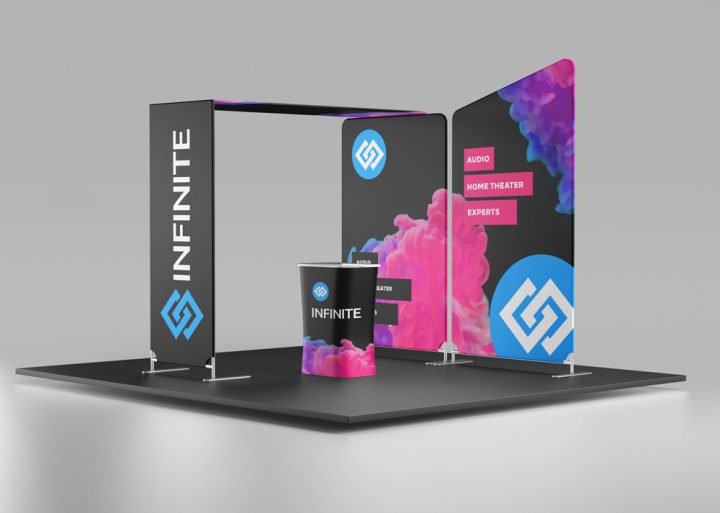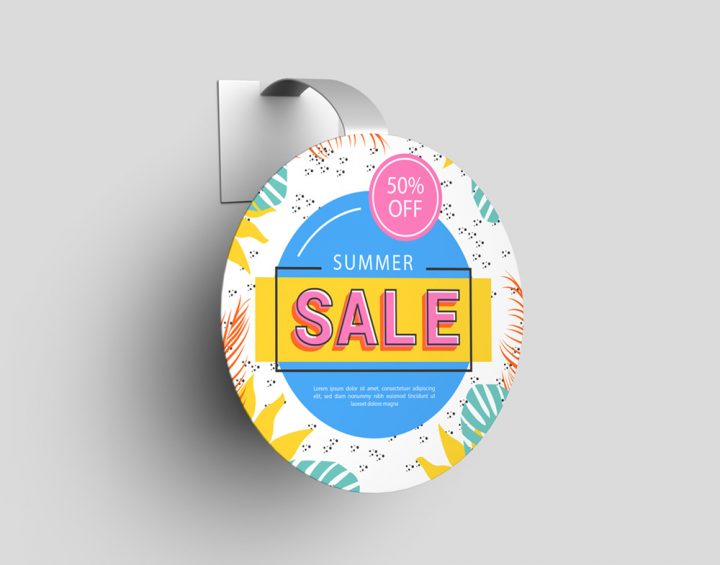 Specifications
Printhead
Two on-demand piezo heads in a staggered array

Print resolution
360 dpi, 540 dpi, 720 dpi, 1,080 dpi, 1,440 dpi

Print speed (4 color mode)
CJV300-130 Plus: up to 991.4 SqFt/Hr (92.1 m2/h)
CJV300-160 Plus: up to 1,139.9 SqFt/Hr (105.9 m2/h)

Maximum print width
CJV300-130 Plus: 53.6″ (1,361 mm)
CJV300-160 Plus: 63.4″ (1,610 mm)

Maximum media width
CJV300-130 Plus: 54″ (1,371 mm)
CJV300-160 Plus: 63.8″ (1,620 mm)

Maximum media thickness
up to .04″ (1 mm)

Maximum media weight
99 lbs. (45 kg)

Ink Type/Color
US & Canada- SS21, ES3, Sb54 | Mexico, Central & South America- SS21, ES3, BS3, BS4, Sb54

Cut Speed
11.8″ sec (30 cm/sec)

Maximum Cut pressure (Metric grams)
450

Cutter Types
Eccentric cutter, Blade for the small character, Blade for reflective sheet,
Blade for fluorescent sheet, Blade for PVC with low-pressure, Ballpoint pen

Interface
Ethernet, USB 2.0

Power supply
Single phase (AC100-120 / 200-240V±10%, 50/60Hz±1Hz) x2

Power consumption
AC100V: 1.44kW or less x2 | AC200V: 1.92kW or less x2

Operational environment
Temperature 68° – 86° F (20-30° C)
Humidity: 35–65 % RH (Noncondensing)

Dimensions (W × D × H)
CJV300-130 Plus: 99″ x 28″ x 55″ (251.5 x 71.1 x 139.7 cm)
CJV300-160 Plus: 109″ x 28″ x 55″ (276.9 x 71.1 x 139.7 cm)

Weight
CJV300-130 Plus: 368 lbs. (167 kg)
CJV300-160 Plus: 392 lbs. (178 kg)

Certifications
VCCI class A, FCC class A, Compliant with UL 60950-1, ETL, CE Marking (EMC, Low voltage, and Machinery directive) /RoHS/ CB Report, REACH, ENERGY STAR®, RCM
| Eco Solvent ink (SS21) | Cyan | Magenta | Yellow | Black | Light Cyan | Light Magenta | Light Black | Orange | White | Silver |
| --- | --- | --- | --- | --- | --- | --- | --- | --- | --- | --- |
| 2L MBIS Pack* | SPC-0588C | SPC-0588M | SPC-0588Y | SPC-0588K | SPC-0588LC | SPC-0588LM | SPC-0588LK | SPC-0588OR | | |
| 220ml cartridge | | | | | | | | | SPC-0504W-2 | SPC-0504Si |
| 600ml eco cartridge | SS21-C-60 | SS21-M-60 | SS21-Y-60 | SS21-K-60 | SS21-LC-60 | SS21-LM-60 | SS21-LK-60 | SS21-OR-60 | | |
| Eco Solvent ink (ES3) | Cyan | Magenta | Yellow | Black | Light Cyan | Light Magenta | | | White | |
| --- | --- | --- | --- | --- | --- | --- | --- | --- | --- | --- |
| 440ml cartridge | SPC-0440C | SPC-0440M | SPC-0440Y | SPC-0440K | SPC-0440LC | SPC-0440LM | | | | |
| 220ml cartridge | | | | | | | | | SPC-0433W-2 | |
| Dye Sublimation ink (Sb54) | Blue | Magenta | Yellow | Black | Light Blue | Light Magenta | | | | |
| --- | --- | --- | --- | --- | --- | --- | --- | --- | --- | --- |
| 2L MBIS Pack* | SB54-BLT-2L | SB54-MT-2L | SB54-YT-2L | SB54-KT-2L | SB54-LBT-2L | SB54-LMT-2L | | | | |
| 440ml cartridge | SB54-BLT-44 | SB54-M-44 | SB54-Y-44 | SB54-K-44 | SB54-LBL-44 | SB54-LMT-44 | | | | |
| Solvent ink (BS3) | Cyan | Magenta | Yellow | Black | | | | | | |
| --- | --- | --- | --- | --- | --- | --- | --- | --- | --- | --- |
| 2L MBIS Pack* | SPC-0693C | SPC-0693M | SPC-0693Y | SPC-0693K | | | | | | |
| 600ml eco cartridge | SPC-0667C | SPC-0667M | SPC-0667Y | SPC-0667K | | | | | | |
Solvent ink (BS4)
Cyan
Magenta
Yellow
Black
2L MBIS Pack*
BS4-C-2L
BS4-M-2L
BS4-Y-2L
BS4-K-2L
600ml eco cartridge
BS4-C-60
BS4-M-60
BS4-Y-60
BS4-K-60