Description
Productivity And Versatility at an Entry-Level Price
The UJV100-160 is a competitively priced UV-LED roll-based printer with all the productivity features of higher-end models. It features Mimaki instant-dry UV-LED inks that adhere to various media, including paper, PET film, fabric, vinyl, and more, making post-printing handling and finishing effortless. UV light makes UV-LED inks cure instantly, dramatically increasing printing speed and efficiency. This multi-purpose machine is suited for a variety of applications while keeping costs low and offers:
160 cm in width, with print, speeds up to 23m2/h
High media versatility with unparalleled scratch resistance
New Dot Adjustment System (DAS) automates dot position and feeding corrections, reducing manual intervention and workflow interruption.
Eco-friendly, six-color ink set in 1-liter bottles: C, M, Y, K, W, Cl
Instantly cured prints for shorter turnarounds and additional cost savings.
Our Core Technologies

Mimaki Advanced Pass System (MAPS)

Nozzle Recovery System

Nozzle Check Unit
Applications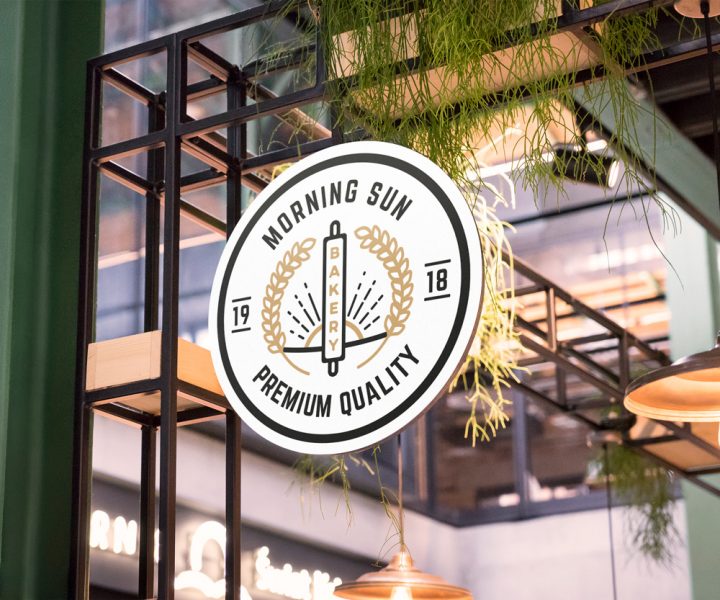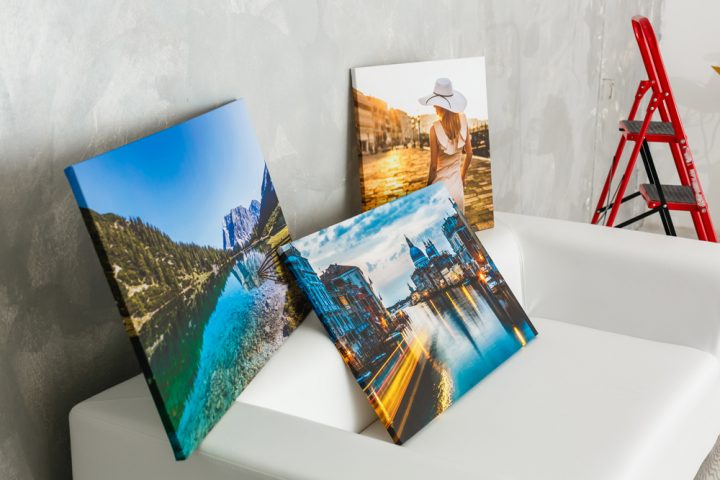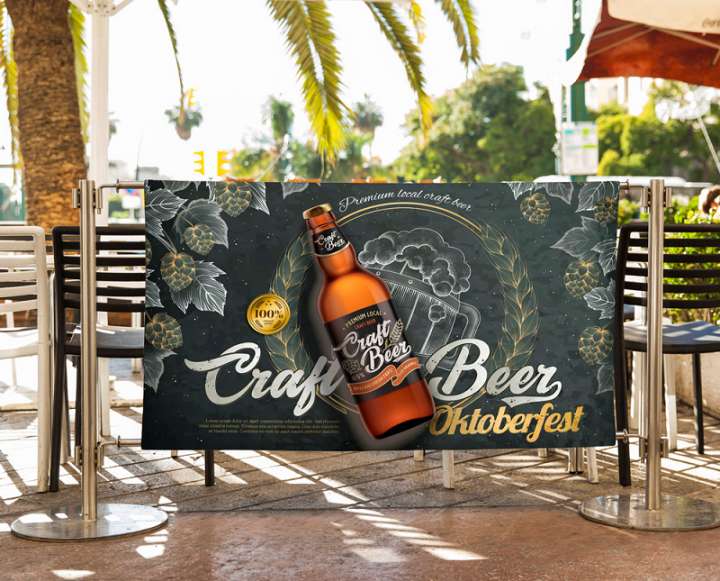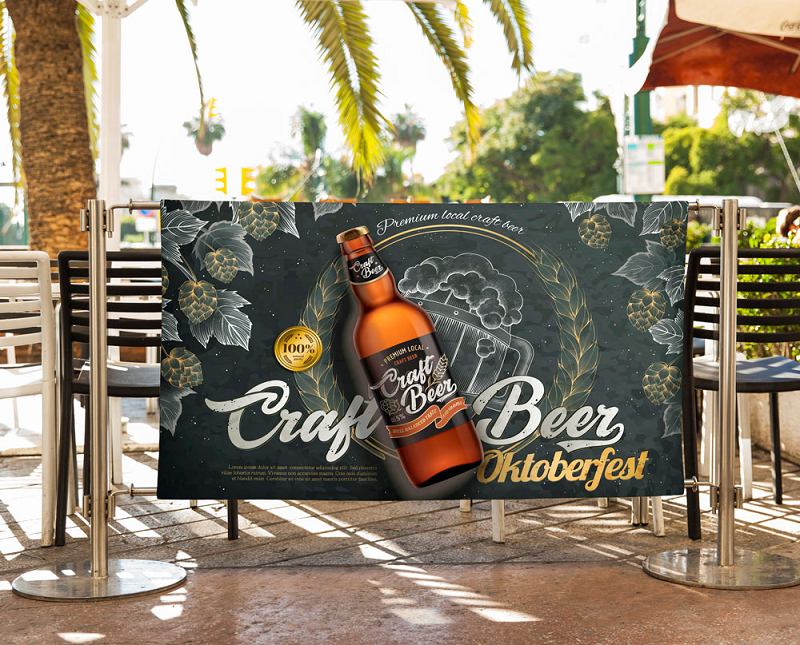 The applications supported include posters, banners, backlit signs, retail signage, vehicle exteriors, artwork, promotional displays, wallpaper, and more. A UV-LED printing machine can work with various materials, such as plastic, wood, glass, metal, foam core, textiles, and leather, allowing limitless applications.
Specifications
Printhead

Two on-demand piezo heads, staggered layout

Print Resolutions

360 dpi, 720 dpi, 900 dpi, 1200 dpi

Print Speed (4 Color Mode)

247.57 Square Feet (Draft), 200.2 Square Feet (High Speed)
23 m²/h (Draft), 18.6 m²/h (High Speed)

Maximum Print Area

63.4″ (1610.0 mm)

Maximum media width

63.8″ (1620 mm)

Maximum Media Thickness

up to 1 mm

Maximum Media Weight

up to 45 kg

Ink Type

U.S. & Canada- LUS-170
Mexico, Central & South America- LUS-210: C, M, Y, K, W, CI (Clear ink: availability TBC)

Ink Package Size

1L bottle

Interface

USB2.0 / Ethernet

Power Supply

Single phase AC100 – 120 / 200 – 240V ±10%, 50/60Hz±Hz

Operational Environment

Temperature 20° – 30°C
Humidity: 35 – 65 % RH (Noncondensing)

Dimensions (W × D × H)

2775 x 700 x 1392 mm

Weight

167 kg

Options

Ionizer / Level foot / Lift-up block
| UV Curable Ink (LUS170) | Cyan | Magenta | Yellow | Black | White | Clear |
| --- | --- | --- | --- | --- | --- | --- |
| 1L Bottle | LUS17-C-BA | LUS17-M-BA | LUS17-Y-BA | LUS17-K-BA | LUS17-W-BA | LUS17-CL-BA |
| UV Curable Ink (LUS210) | Cyan | Magenta | Yellow | Black | White | Clear |
| --- | --- | --- | --- | --- | --- | --- |
| 1L Bottle | LUS21-C-BA | LUS21-M-BA | LUS21-Y-BA | LUS21-K-BA | LUS21-W-BA | LUS21-CL-BA |