All you need for your large format printer.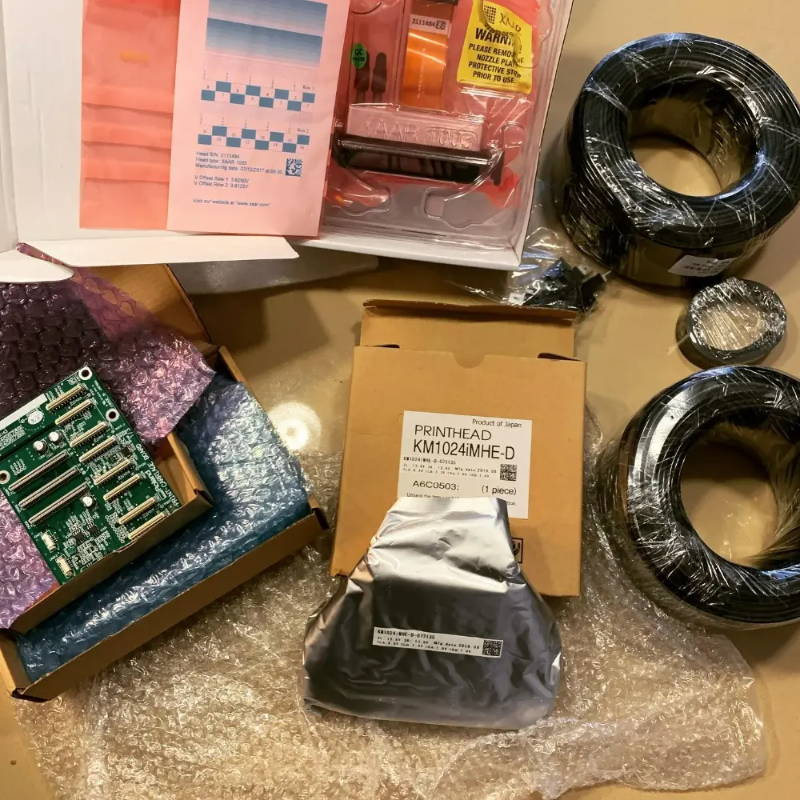 Allprintheads were born out of the need for printers to find all their spares and consumables in one place. We have put in place a loyalty program that rewards your loyalty and helps you save. Our pricing policies continue being monitor to always offer the best prices without sacrificing quality and warranty for all products. We do stand behind anything we offer. That's our commitment to you!.
Our specialized team with more than 22 years of experience in the digital printing field assures you the best advice, professionalism, and customer service your business deserves. Our commitment is with your 100% satisfaction.
Our company was founded on May 1st, 2017.
At present, the company has obtained several exclusivity agreements with Mimaki®, Ser.Tec®, STS® & Sawgrass®, among others to expand its printing solutions to a diverse type of companies dedicated to Garment printing, Signs (Indoor/Outdoor advertisement), and commercial printing fields.

We are grateful for the hundreds of customers that have made this business a reality! From Multinational companies to Mom & Pop shops all over the US and the world. Thank you!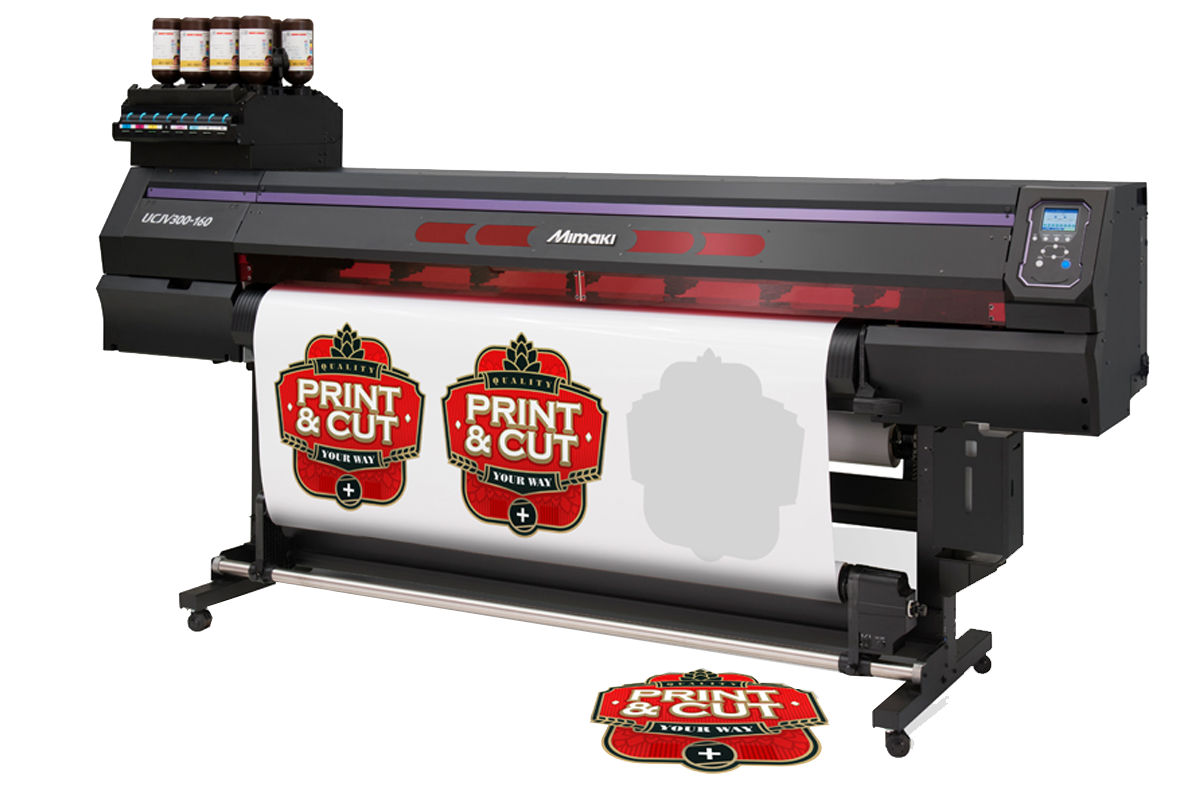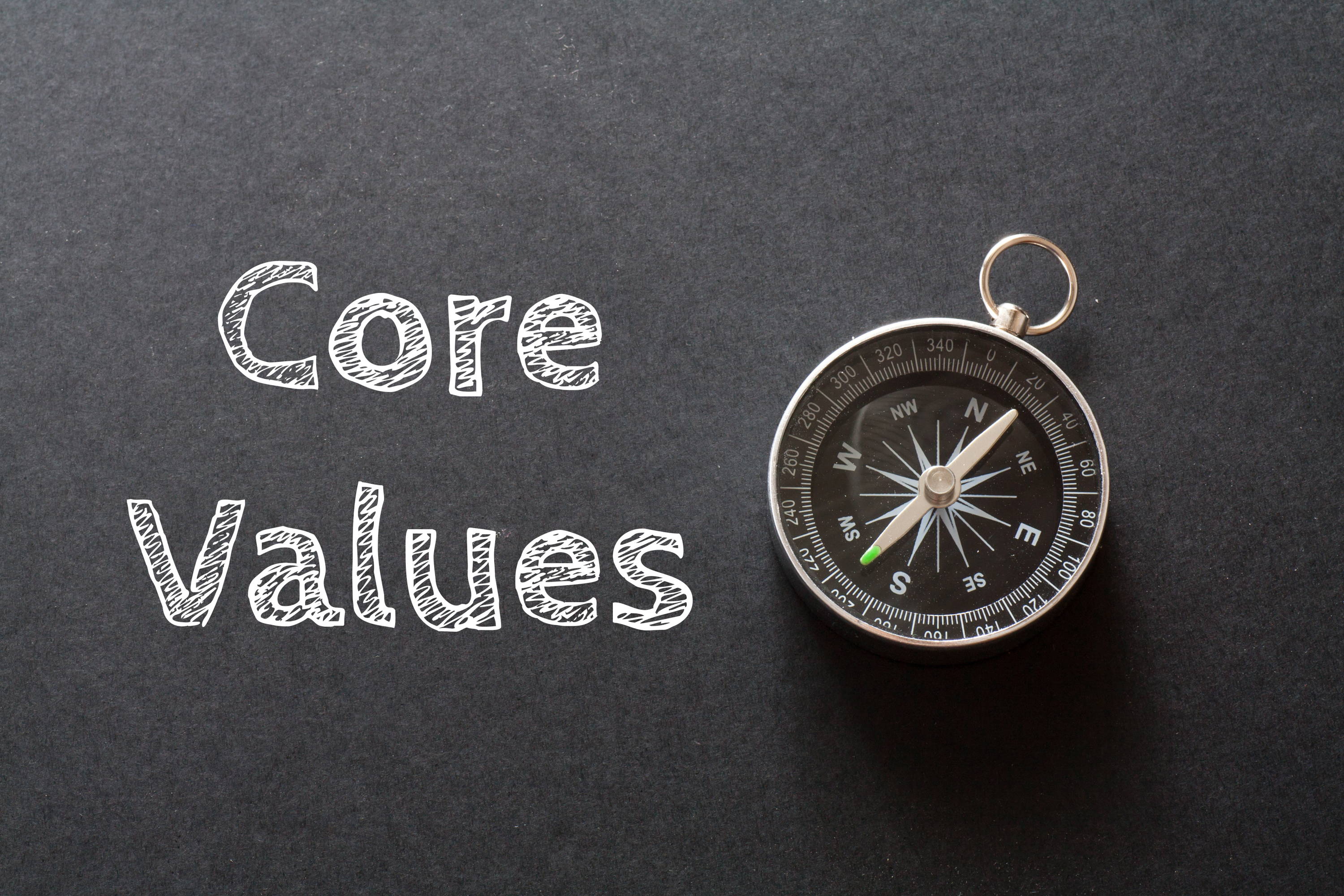 Our commitment is with your satisfaction, and our values reflect that commitment.
Fairness.

Treat others like you like to be treated.

Be Passionate and Determined.

Build Open and Honest Relationships With Communication.

Customer Fixation.

Create an environment where employees can think big, have fun, and do good.

Grow our business in a way that makes us proud.
Success is not final; failure is not fatal: It is the courage to continue that counts."

-- Sir. Winston S. Churchill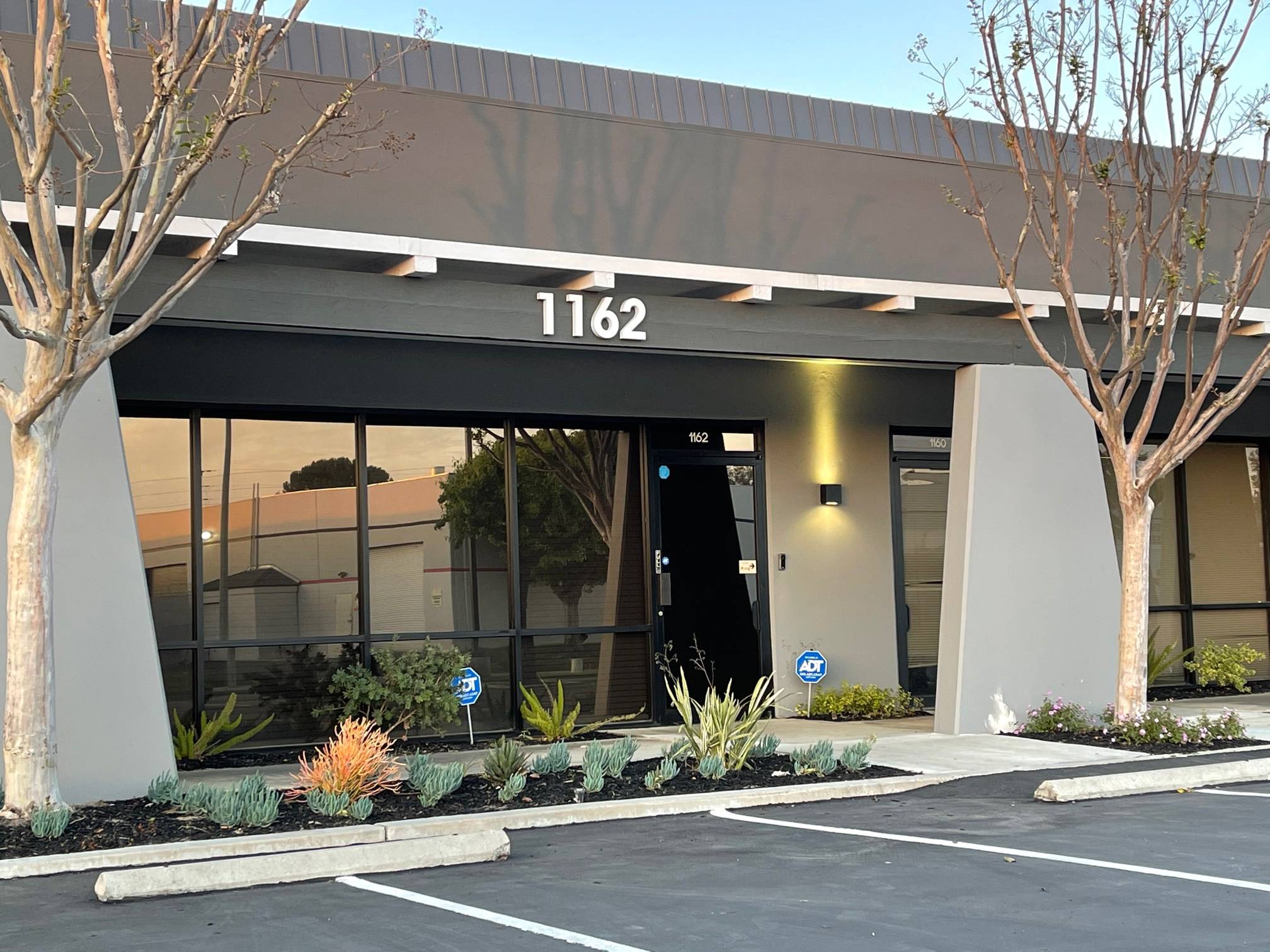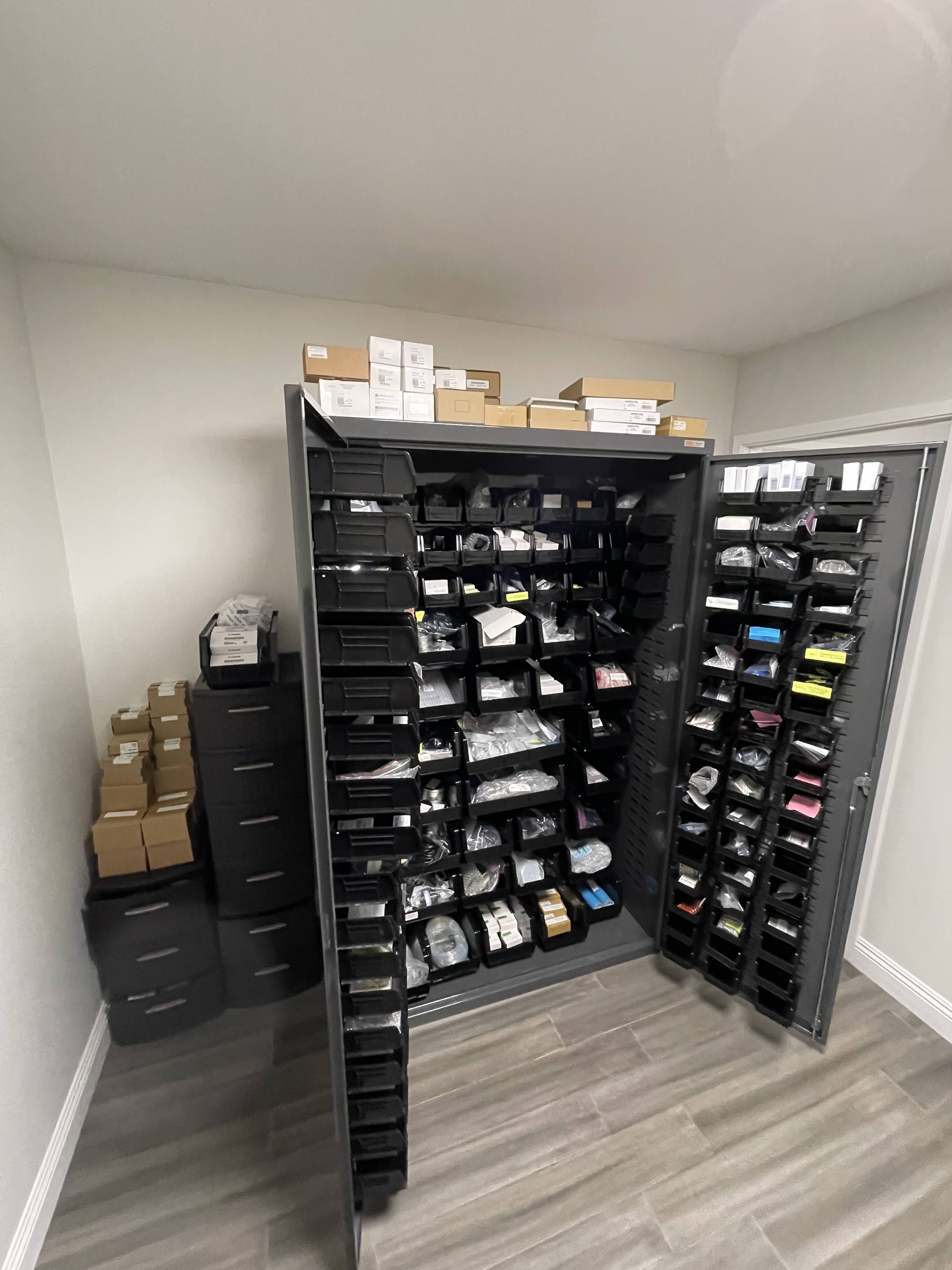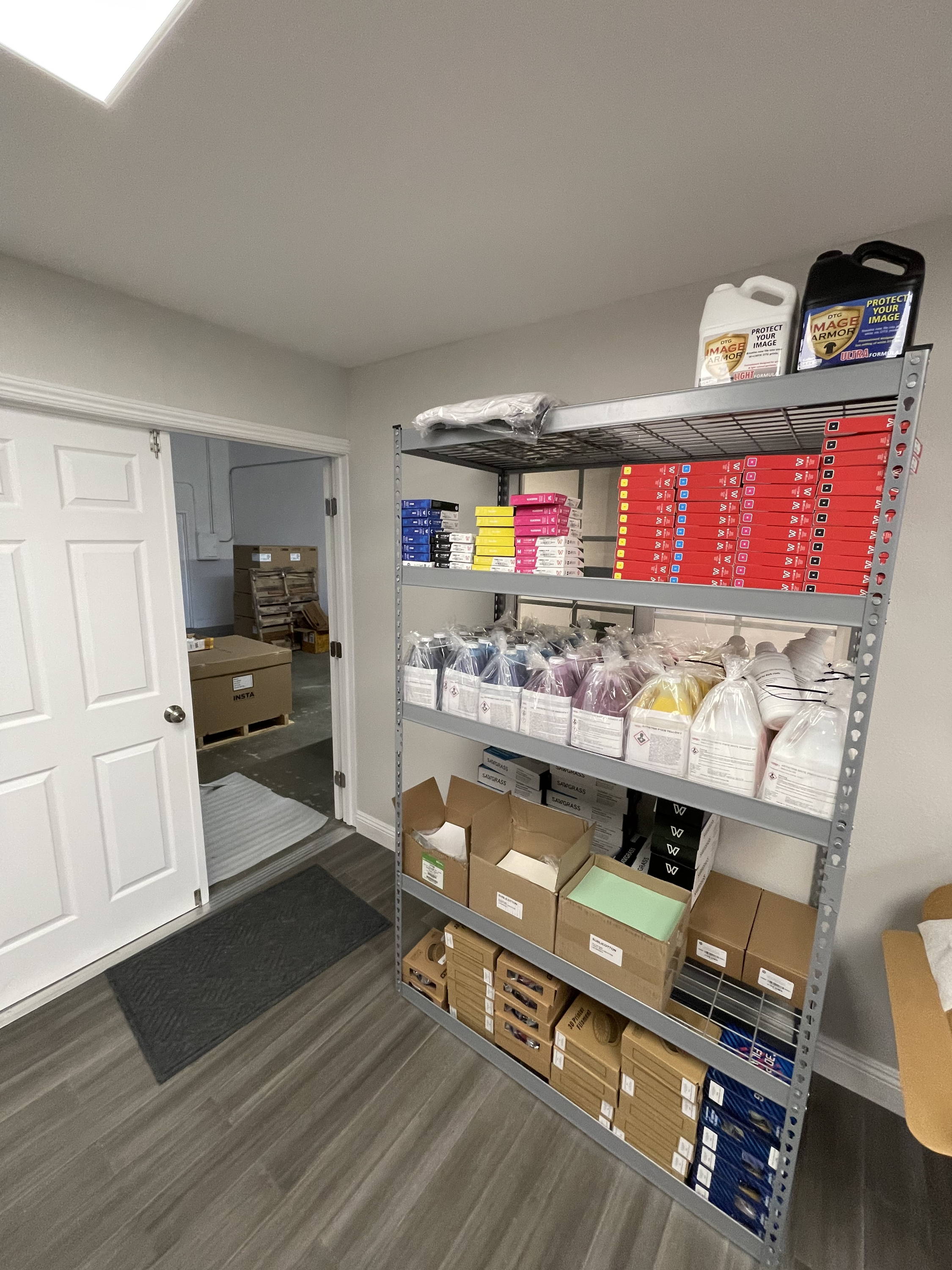 New Demo Center and Logistic Hub
After three years and ten months of starting this journey and thanks to all our customers' support, the company has invested in opening its new demonstration facility and logistic distribution hub to serve all our customers better. The company has invested in the latest equipment from Sawgrass­ ™, DTGTEX ™, and Sertec Eagle UV™ printing line to improve our demonstration and training capabilities.
The new office/warehouse is located in Anaheim, CA, just minutes away from Disneyland™ and Knots Berry Farm™.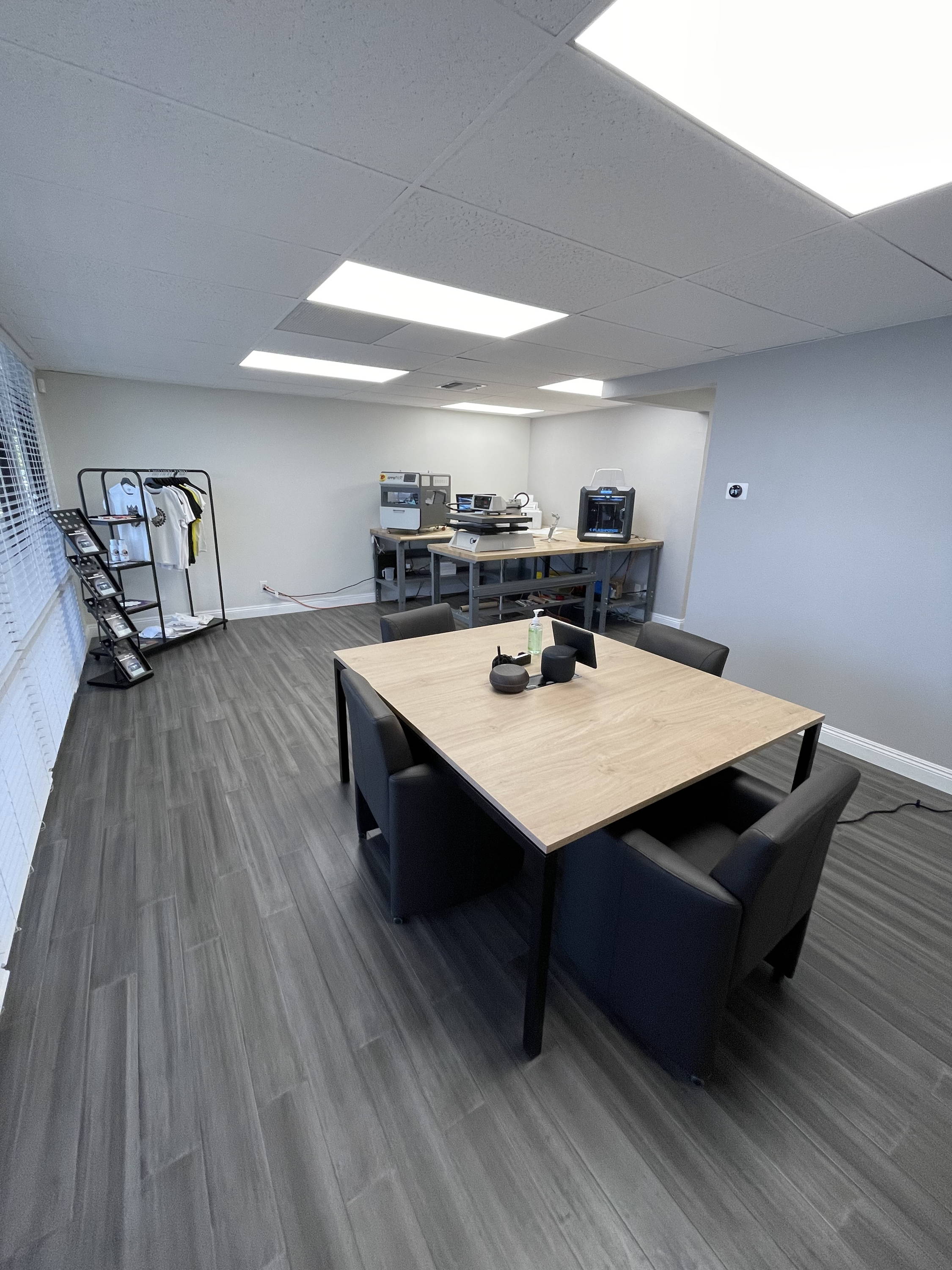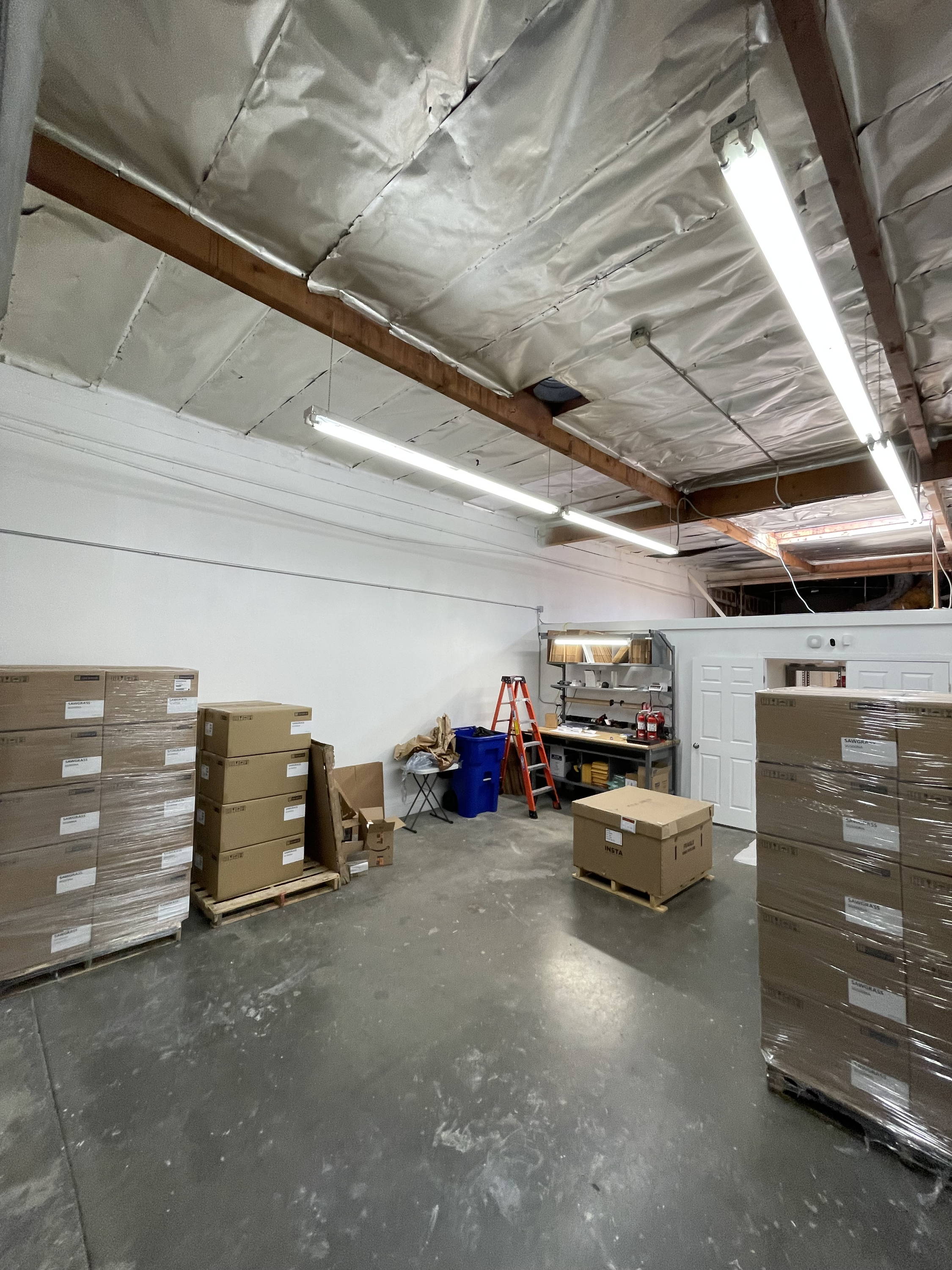 Phone USA +1 800 616 0584 / +1 949 614 0637
Where we are?