Have Questions About the UCJV300?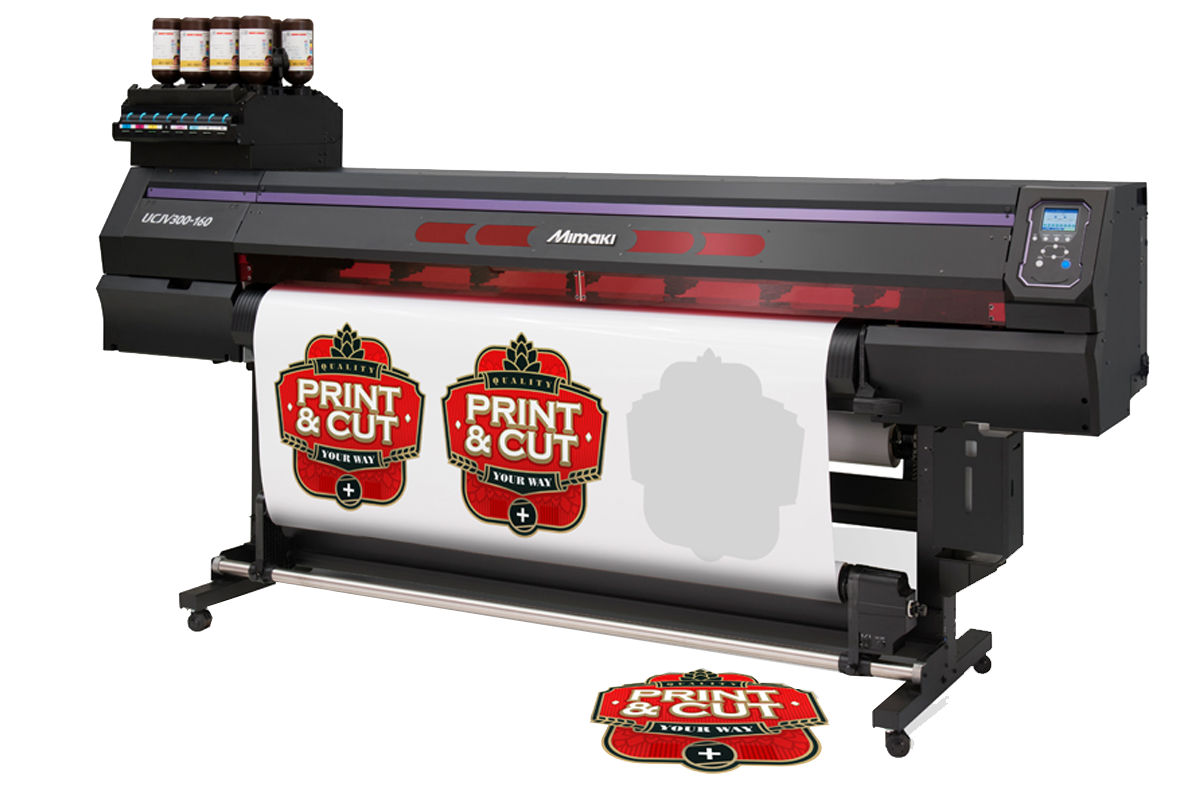 The UV-LED Printers Offer In-line Cutting Capability and Feature Layered Print Technology
The Mimaki UCJV300 series cut-and-print devices provide more than a simple print and cut experience: it goes beyond extraordinary to deliver an awe-inspiring range of applications and versatility. Create stunning transitional backlit panels that 'change' color schemes with the light source. Print and cut – or cut first, then print – labels, decals, window clings, vehicle markings, etc., all on one unit. Flexible UV cure inks expand your possibilities to offer unique capabilities to keep you competitive.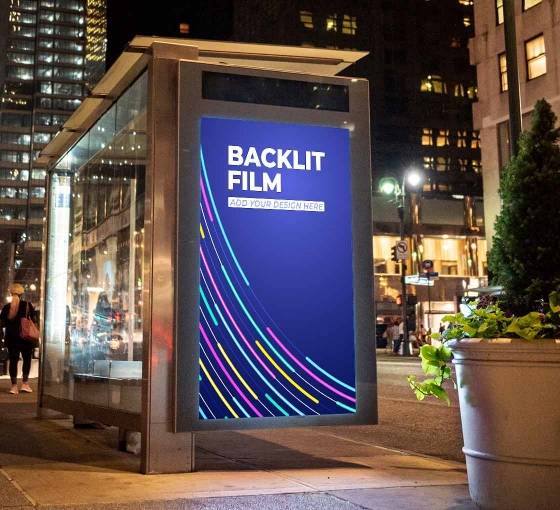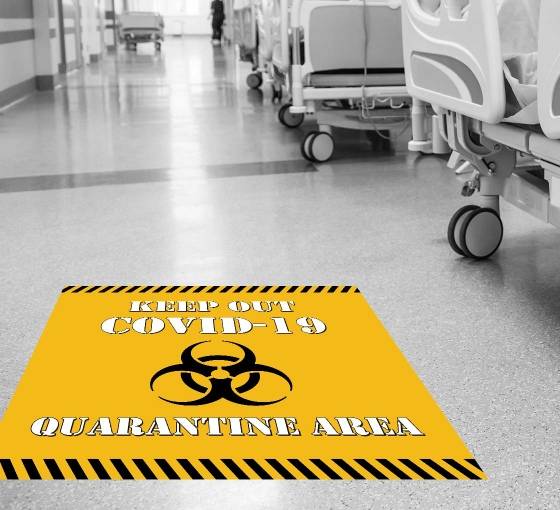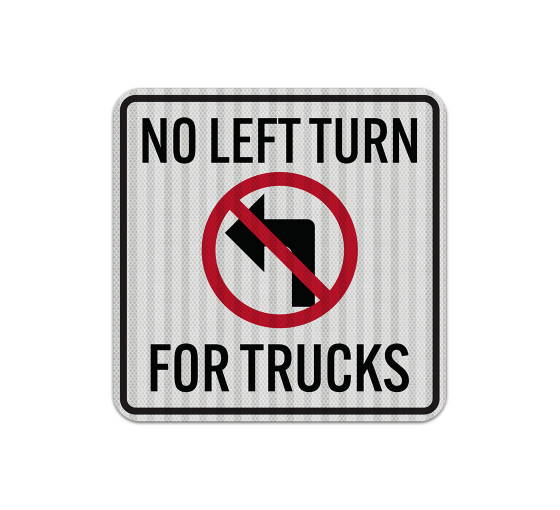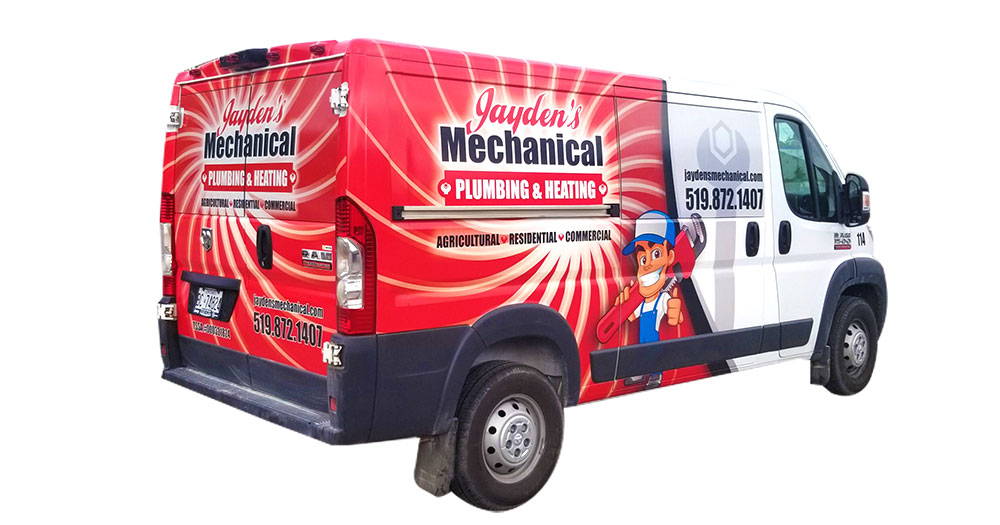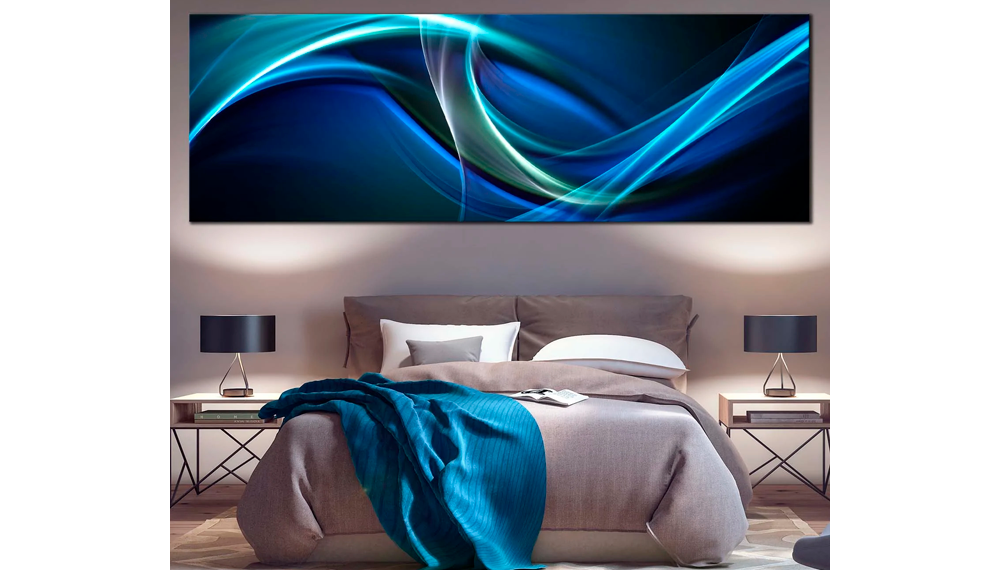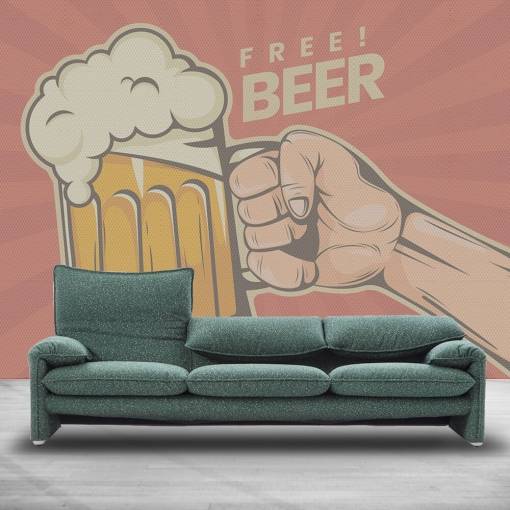 Wide format, UV-LED cut-and-print devices
4 sizes available: 75, 107, 130 and 160 cm
4 or 7 color configurations.
Four-layer printing to build layered, transformative graphics for backlit applications.
Integrated cutting capabilities.
Instant-dry for instant use.
1-liter ink bottles.
FOUR Models:
UCJV300-75
UCJV300-107
UCJV300-130
UCJV300-160
Instantly cures and cuts
Superior image quality on a wide array of media
Odorless and reduces environmental impact
No outgassing
Low power consumption
Low heat output
Power efficient (uses 110v power)
Uses non-solvent inks
Ethernet and USB compatible
Print System
On-demand piezo, two print heads, eight color channels
Resolutions: 300, 600, 900, 1200 dpi
Max Print Speed: Up to 277.7 SqFt/Hr (25.8 SqM/Hr)
Ink Type
Mimaki LUS-170/LUS-175 UV ink: C, M, Y, K, Lc, Lm & W
Mimaki LUS-200: C, M, Y, K with 3M MCS Workflows
Maximum Print Width
UCJV300-75: 31.5 inches (800 mm)
UCJV300-107: 42.9 inches (1090 mm)
UCJV300-130: 53.5 inches (1359 mm)
UCJV300-160: 63.4 inches (1610 mm)
Maximum Media Width
UCJV300-75: 31.9 inches (810 mm)
UCJV300-107: 43.3 inches (1100 mm)
UCJV300-130: 54.0 inches (1372 mm)
UCJV300-160: 63.8 inches (1620 mm)
---
Financing as Low as $526 Per Month!
UCJV300-160 + Inks + Installation/Training + Shipping
With over 16 financial institutions competing for your business we assure you the best terms to choose from.