Have Questions About the JFX600-2513?
BLAZING SPEED, HIGH DEFINITION
The Mimaki JFX600-2513 UV-LED flatbed printer is the fastest model in the world's best-selling JFX Series line. Productivity has never looked better. This state-of-the-art printer is designed for high accuracy, image quality, and blazing speed.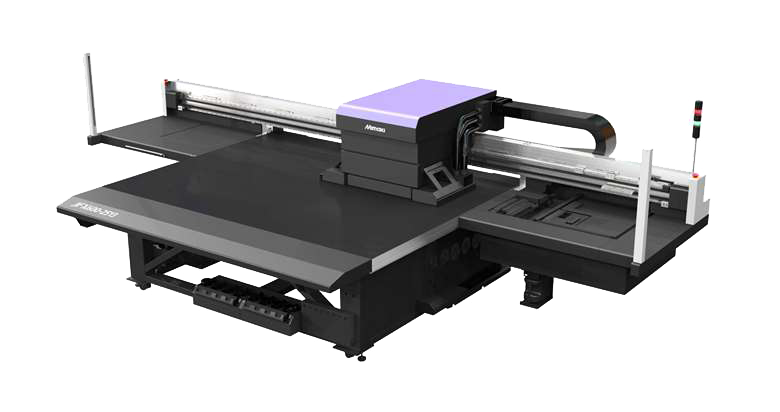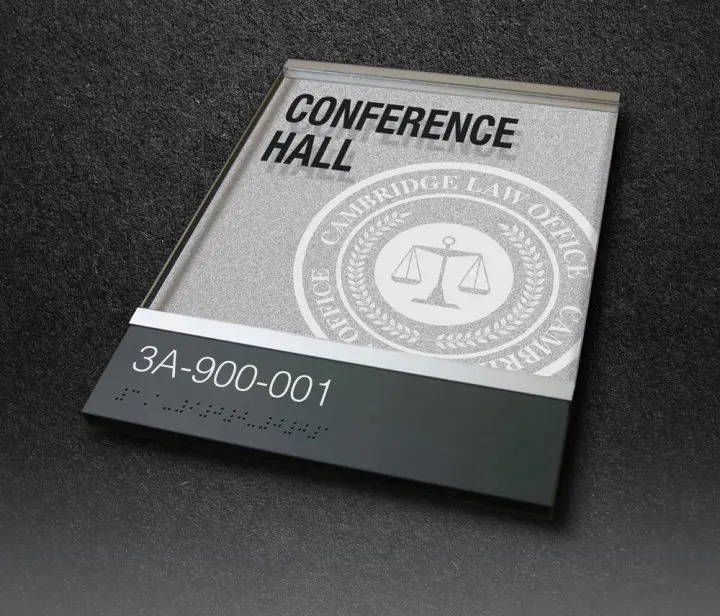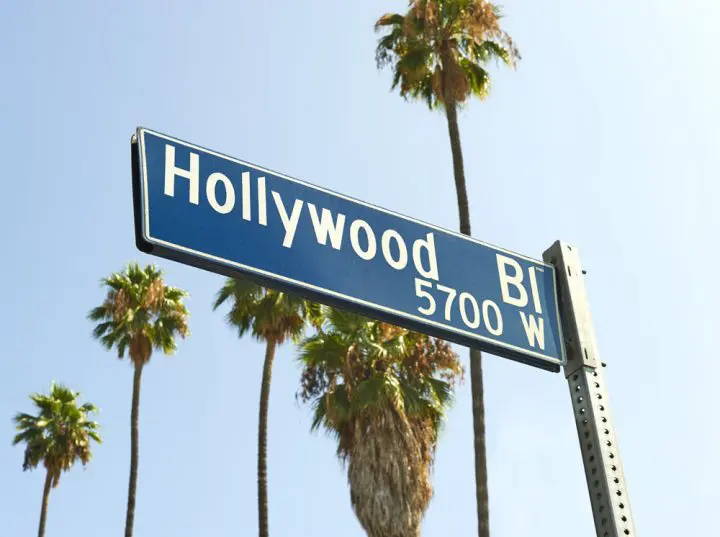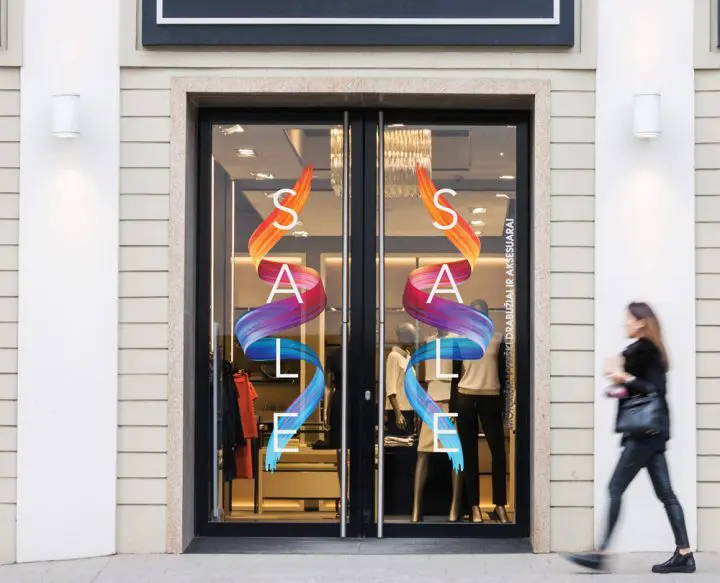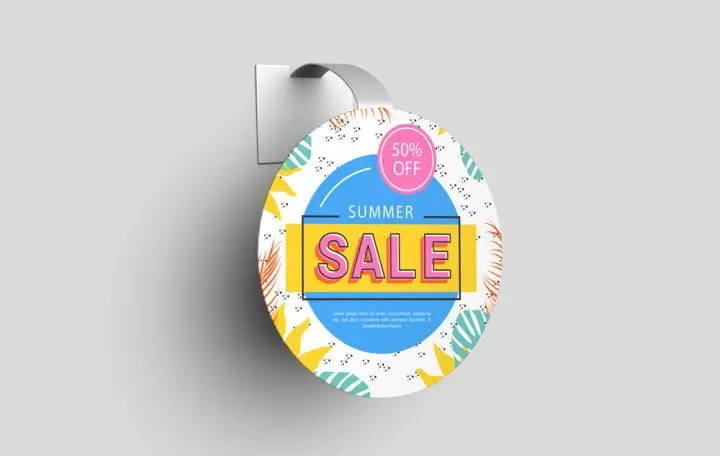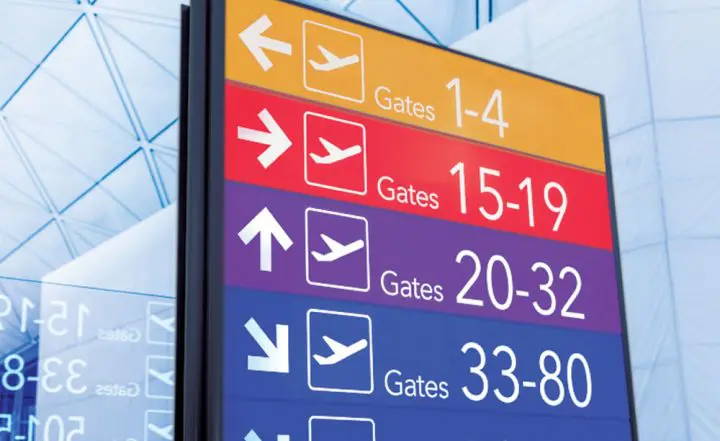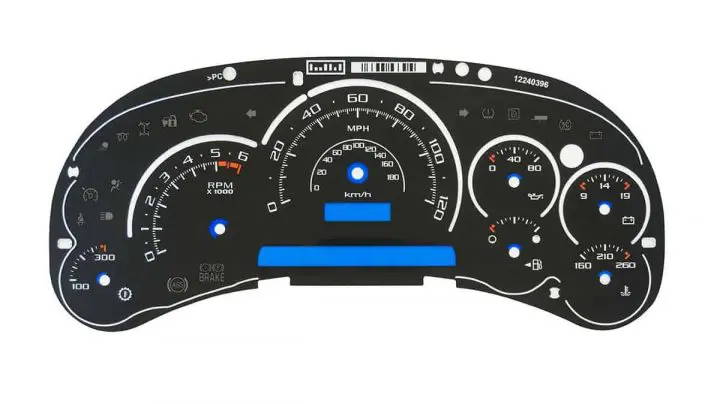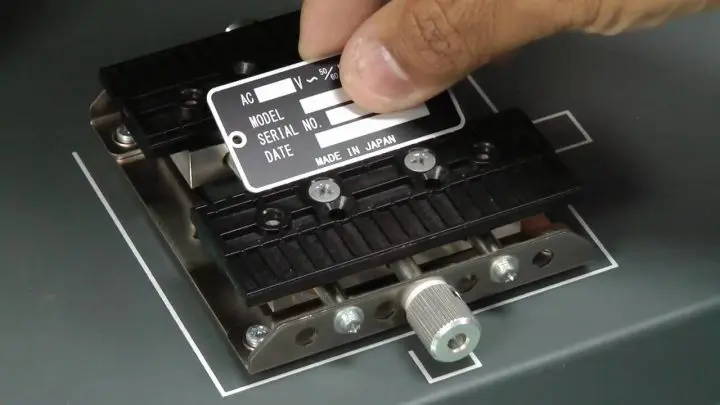 Printhead

Sixteen on-demand piezo heads in a staggered array

Print Resolutions

600 x 600dpi, 600 x 1,200dpi, 1,200 x 1,200dpi

Print Speed (4 Color Mode)

up to 2,152.78 SqFt/Hr (200.0 m2/h)

Maximum Print Area

98.43″ x 51.18″ (2,500 x 1,300 mm)

Maximum media width

98.43″ (2500 mm)

Maximum Media Thickness

up to 2.36″ (60 mm)

Maximum Media Weight

110.2 lbs. (50kg/m²)

Ink Type

U.S. & Canada- LH-100, LUS-120, LUS-150 | Mexico, Central & South America- LH-100, LUS-120, LUS-150

Interface

Ethernet 10,000 BASE-T

Power Supply

AC 200 – 240 V, 50/60 Hz

Power Consumption

x3 AC200-240±10% ~16kVA 50/60Hz±1Hz

Operational Environment

Temperature 68° – 86° F (15-30° C)
Humidity: 35–65 % RH (Non condensing)

Dimensions (W × D × H)

207.48″ x 110.24″ x 62.99″ (5,300×2,850×1,700mm)

Weight

2, 645.5 lbs. (1,200 kg)

Certifications

UL 775 ETL, CE Marking (EMC Directive,Low Voltage Directive, Machinery Directive), RoHS / REACH / EAC
---
Financing as Low as $4643 Per Month!
JFX600-2513

With over 16 financial institutions competing for your business we assure you the best terms to choose from.